Replacement CCR Hardwire Fire Alarm System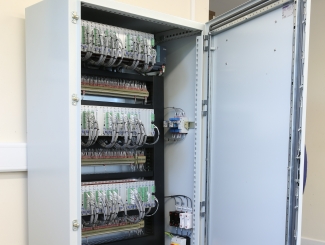 | | |
| --- | --- |
| Scope of Supply: | DESIGN, BUILD, TEST, DELIVER, INSTALL, COMMISSION |
| | |
| --- | --- |
| Client: | EDF Energy – Hinkley Point B |
| | |
| --- | --- |
| Key Deliverables: | Replacement CCR Hardwired Fire Alarm System |
AMS provided a detailed design for a replacement hard wired fire alarm system for Hinkley Point B Nuclear Power Station. The previous hardwired fire alarm system used solid state relays (circa 1975) which were obsolete and no spares are available. Failures within the system could have resulted in the manual shutdown of a reactor.
With a proven track record with the design and implementation of alarm management systems across the fleet, AMS was is in a prime position to deliver a cost effective and professional solution.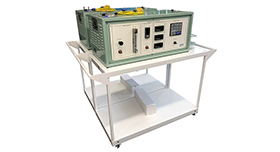 The particulate and sulphur 35 (S-35) gaseous discharge monitoring panels at Hinkley Point B required upgrades.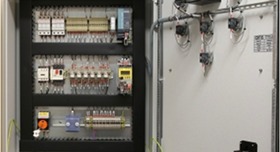 EDF Energy – Hinkley Point B
This project involved the design of a modification to valve B/G/90 to provide automatic operation of the valve to overcome the potential local hazards which could prevent isolation of the system if a seismic event were to occur.