RAETP Alarm Management System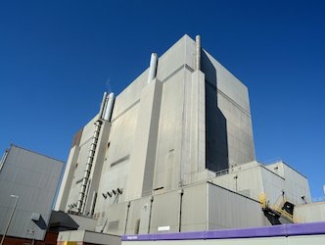 | | |
| --- | --- |
| Scope of Supply: | DESIGN ¦ BUILD ¦ TEST ¦ COMMISSION |
| | |
| --- | --- |
| Client: | EDF Energy – Heysham 1 |
| | |
| --- | --- |
| Key Deliverables: | Replacement of RAETP Alarm Management System |
The existing RAETP (Radioactive Active Effluent Treatment Plant) alarm panel, (GM5/Panel 001), showed signs of ageing and needed replacing with a new alarm panel with the same functionality and maximum size.
Through competitive tender, AMS were awarded this work. Previous experience included the work carried out at Hinkley Point A (MPAS90 replacement project) and Hinkley Point B (CCR Hardwired Fire Alarm System) prescribed the model capability and knowledge. The understanding of EDF procedures and quality standards was also advantage.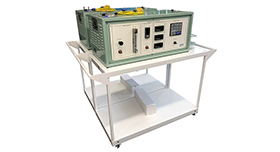 The particulate and sulphur 35 (S-35) gaseous discharge monitoring panels at Hinkley Point B required upgrades.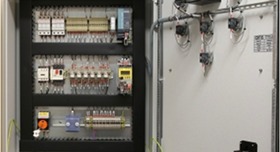 EDF Energy – Hinkley Point B
This project involved the design of a modification to valve B/G/90 to provide automatic operation of the valve to overcome the potential local hazards which could prevent isolation of the system if a seismic event were to occur.