C & I Systems Engineering
Gaseous Activity Monitoring (GAM) System – Installation Assistance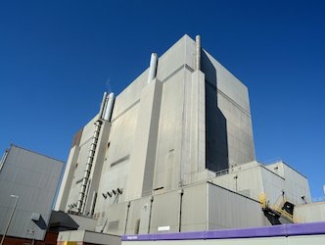 | | |
| --- | --- |
| Type: | Control & Instrumentation |
| | |
| --- | --- |
| Scope of Supply: | SITE SURVEY ¦ INSTALLATION ASSISTANCE |
| | |
| --- | --- |
| Client: | EDF Energy – Heysham 1 |
| | |
| --- | --- |
| Key Deliverables: | Feasibility/ Design Report |
To assess the interface feasibility and detailed design which will be required prior to the installation of the new fleet wide Gaseous Activity Monitoring (GAM) system. Information gathered from a site survey of the existing GAM system, review of the current and new GAM system drawings has been carried out to highlight areas where additional detailed design and modification to the existing system is required to implement the new system. The document was used to assist NGL in producing a basis of design for interfacing the existing site power supplies, process gas supplies and plant signals with the new GAM systems.
Proven record and experience with gaseous effluent motioning systems at Heysham 1. Site reputation for delivering electrical and small-bore tubing design and implementation through the recently designed, built, and commissioned particulate sampling systems.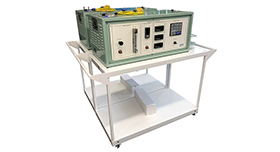 The particulate and sulphur 35 (S-35) gaseous discharge monitoring panels at Hinkley Point B required upgrades.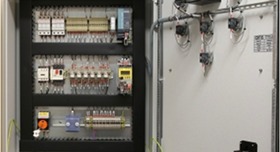 EDF Energy – Hinkley Point B
This project involved the design of a modification to valve B/G/90 to provide automatic operation of the valve to overcome the potential local hazards which could prevent isolation of the system if a seismic event were to occur.