PA System Technical Support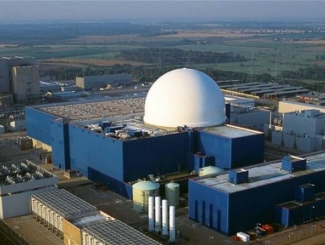 | | |
| --- | --- |
| Scope of Supply: | TECHNICAL SUPPORT ¦ SQEP RESOURCE ¦ FAULT IDENTIFICATON & RECTIFICATION |
| | |
| --- | --- |
| Client: | EDF Energy – Sizewell B |
| | |
| --- | --- |
| Key Deliverables: | Equipment Identification & Functionality, Forward Action Plan Report and feasibility study to suggest possible options to remedy a PA System fault |
Due to A&O and increasing risk of failure, SZB required system information and possible options/ recommendations for PA System replacement/ upgrade. AMS provisioned a Senior C&I Engineer with suitable qualifications and experience in working on PA systems to establish thorough visual inspections with NGL: Equipment details & functionality. AMS also identified and suggested solutions to remedy faults between the simulator and the main PA system.
AMS have knowledge and experience of nuclear site PA systems, equipment identification and obsolescence recommendations. Identification & Functionality report submitted with possible forward action plan. Faults identified and remedied; system operable.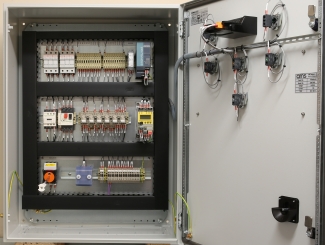 EDF Energy – Hinkley Point B
This project involved the design of a modification to valve B/G/90 to provide automatic operation of the valve to overcome the potential local hazards which could prevent isolation of the system if a seismic event were to occur.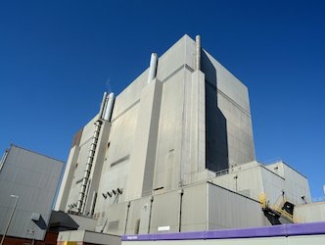 EDF Energy – Heysham 1
To assess the interface feasibility and detailed design which will be required prior to the installation of the new fleet wide Gaseous Activity Monitoring (GAM) system.