Alternative Indication Centre (AIC) – SCADA System Upgrade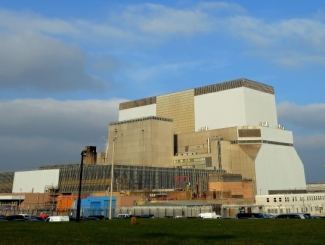 | | |
| --- | --- |
| Scope of Supply: | DESIGN ¦ BUILD ¦ REVERSE ENGINEER ¦ INSTALLATION ¦ COMMISSION |
| | |
| --- | --- |
| Client: | EDF Energy – Hinkley Point B |
| | |
| --- | --- |
| Key Deliverables: | SCADA system |
The existing AIC SCADA system was based on two dual-redundant network processors (VAX) which are now obsolescent. AMS partnered with Servelec Controls (Now ITI) to deliver a new SCADA system that mimics the functionality of the existing system while making use of COTS equipment, design decisions and constraints arrived on previous EDF SCADA Systems.
AMS have a long and successful project history with HPB; notwithstanding familiarity with EDF procedures and the relevant experience there remains a great deal of trust and understanding between HPB and AMS. HPB also understand that AMS can successfully lead/ manage collaborations with other EDF suppliers.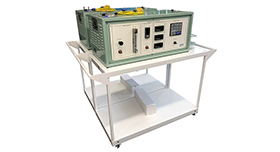 The particulate and sulphur 35 (S-35) gaseous discharge monitoring panels at Hinkley Point B required upgrades.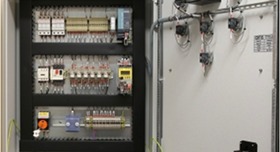 EDF Energy – Hinkley Point B
This project involved the design of a modification to valve B/G/90 to provide automatic operation of the valve to overcome the potential local hazards which could prevent isolation of the system if a seismic event were to occur.