AMS appointed exclusive distributor of CS Instruments
AMS is pleased to announce that it has been appointed as exclusive distributor of CS Instruments' product lines into the UK nuclear industry.
CS Instruments GmbH is a leading manufacturer of measurement technologies for compressed air and gases with products including flowmeters, pressure sensors, chart recorders and dew point sensors.
AMS looked to secure exclusive distribution rights after identifying the potential of the VA520 mass flow meter in particular, for use in a range of nuclear applications.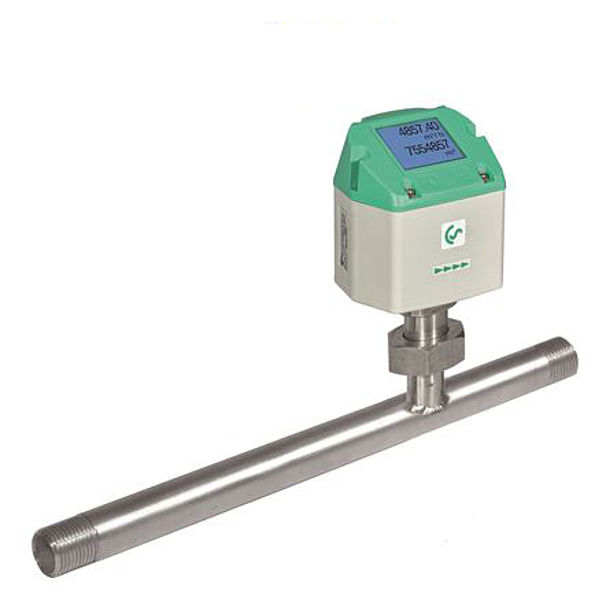 The large bore of the measuring section and the ease with which the sensor can be removed for cleaning make it particularly suitable in dirty industrial applications such as particulate sampling in stacks where traditionally used lab equipment suffer regular blockages.